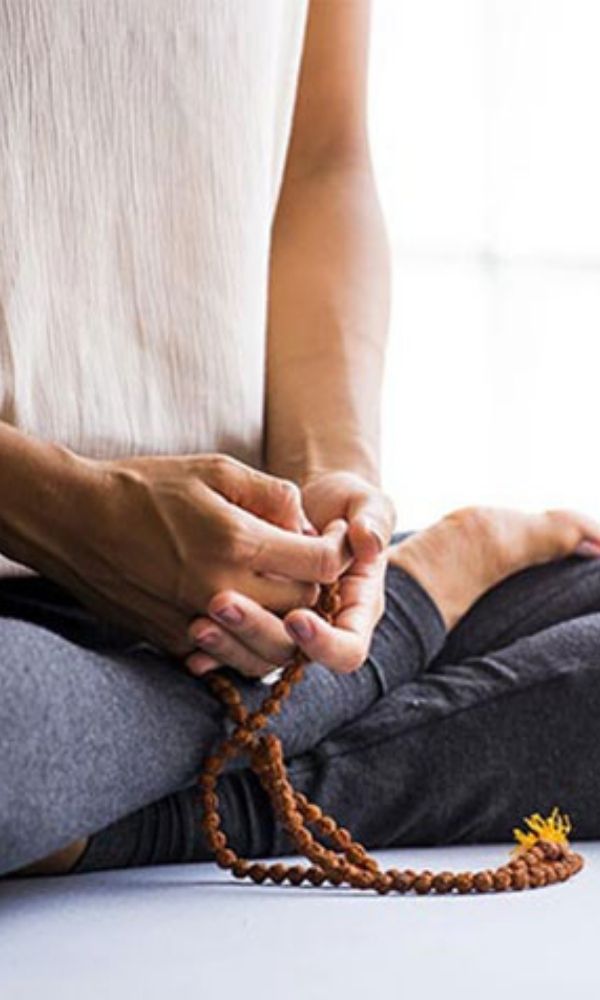 Your answers are already within you.
Although we often tell ourselves that we don't know, the truth is that we know exactly what we want and what we need to feel happy, inspired, content, passionate, joyful and at peace.
The 'work' is in the letting go of roadblocks, identities, past hurts and limiting beliefs. It may not be easy, but it is fully possible. I know because I've been helping women just like you and me design and live the life that calls to them.
In a world that if full of confusing metrics and antiquated messages, it can feel like what we want is too much or not possible. Don't let the world dim your light. You deserve to live the life that is calling you and celebrating you in all your glory.
If you are ready to step away from living life for others to finding your voice, truth, values and a life that is unapologetically you, we are meant to meet. The women I work with want more – either by leveraging their gifts to create more impact in the world or to create more space for what makes their heart sing. Either way, let's get the conversation happening.